The Transfer Institute learning experience
---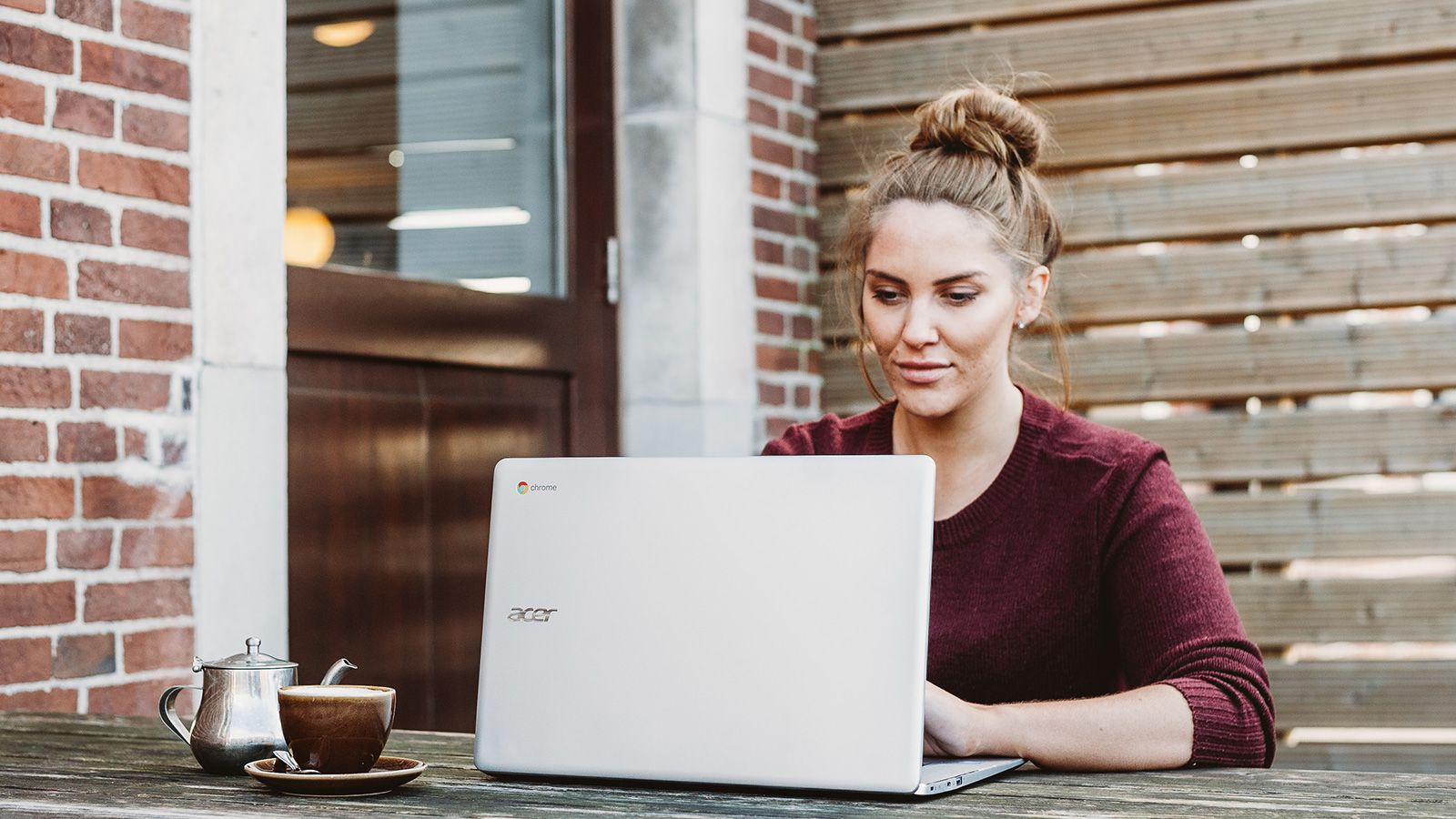 Entirely online
The course is delivered entirely online through the internet, so it can be taken from anywhere in the world by enabling distance learning without the need of classroom-based sessions.
Self-paced learning
Course participants control the time they dedicate to the educational materials, which have assignments without due dates and do not require the immediate response of an instructor. So, participants can progress through the course at their own speed.
Flexible duration
The recommended pace for a regular working practitioner is shown in each course description (i.e. usually about 6 weeks). However, it can be taken at a faster or slower pace as needed. So, the exact duration depends on the pace of work one puts into it.
Weekly workload
The recommended weekly workload for a regular working practitioner is about 3-5 hours. However, it can be taken at a faster or slower pace as needed. So, the exact duration depends on the pace of work one puts into it.
Unlimited access
Participants have unlimited access to the online course so they can enjoy indefinitely lifelong-learning by means of updates of the course educational materials (i.e. lessons, case-studies, tools, readings), new debates at the forums, and new contributions to the applied learning projects.
Learning platform
The learning process takes place in our learning management systems (LMS), a virtual campus that is based on educational award-winner system Moodle, that is accessible from anywhere in the world, at any time of the day (24/7), by using any device connected to the internet: desktop, laptop, tablet or iPad, smart phone (i.e. OS, android), etc.
Get started today
Get immediate access to the course. There are not any specific start nor end dates since the course is always available on our virtual campus.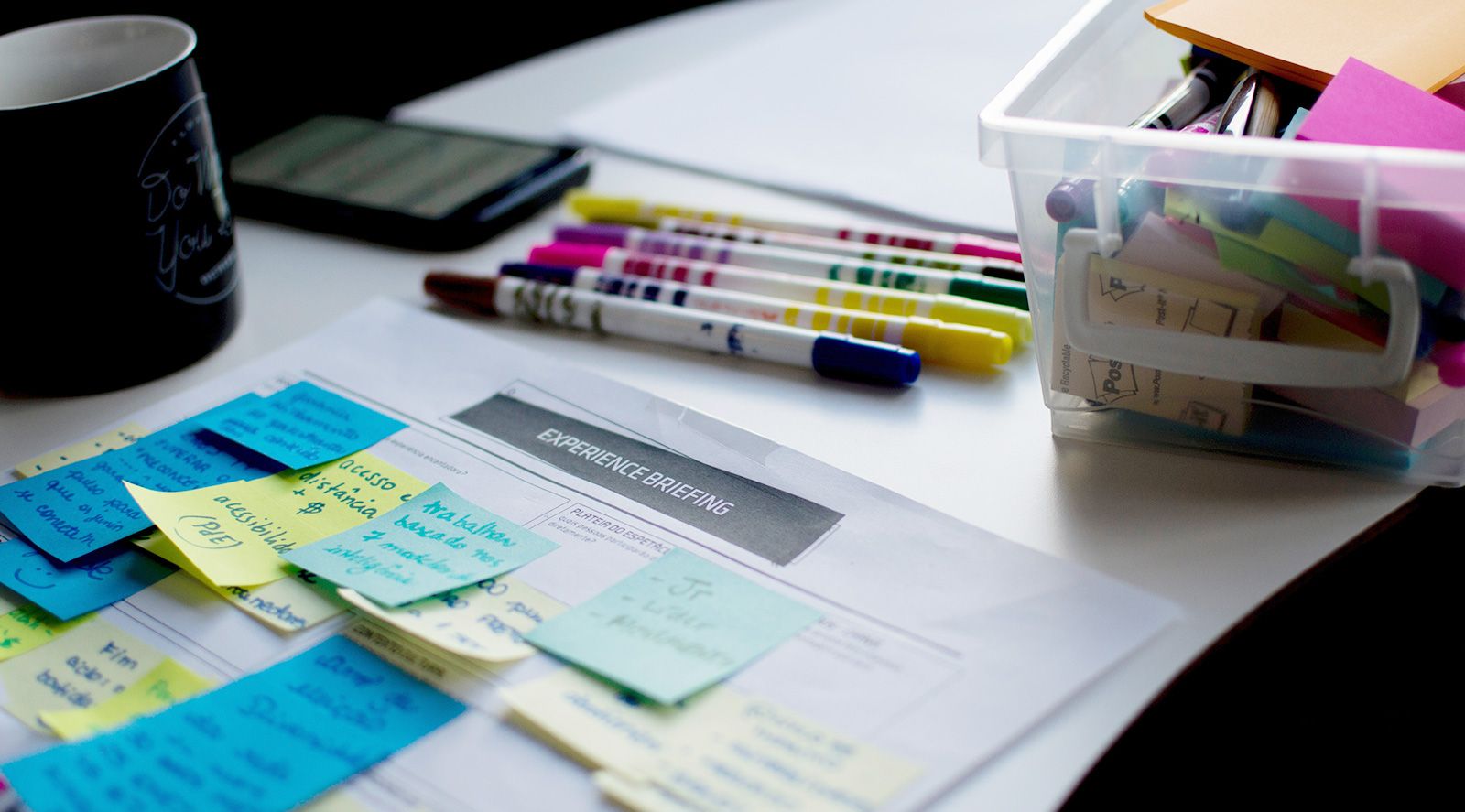 Applied project
Learning outcomes are achieved by practice-doing, mainly through a business application project, that participants develop step-by-step every week in order to apply the acquired learning to a real situation.
Peers' review
Course peers, who generally are a worldwide multicultural group of industry practitioners, provide feedback to the project to enrich the participants' learning experience by offering a multi-perspective view.
Analytical tool
The application project is completed with the assistance of an exclusive, proprietary analytical tool developed by The Transfer Institute that helps participants to think strategically.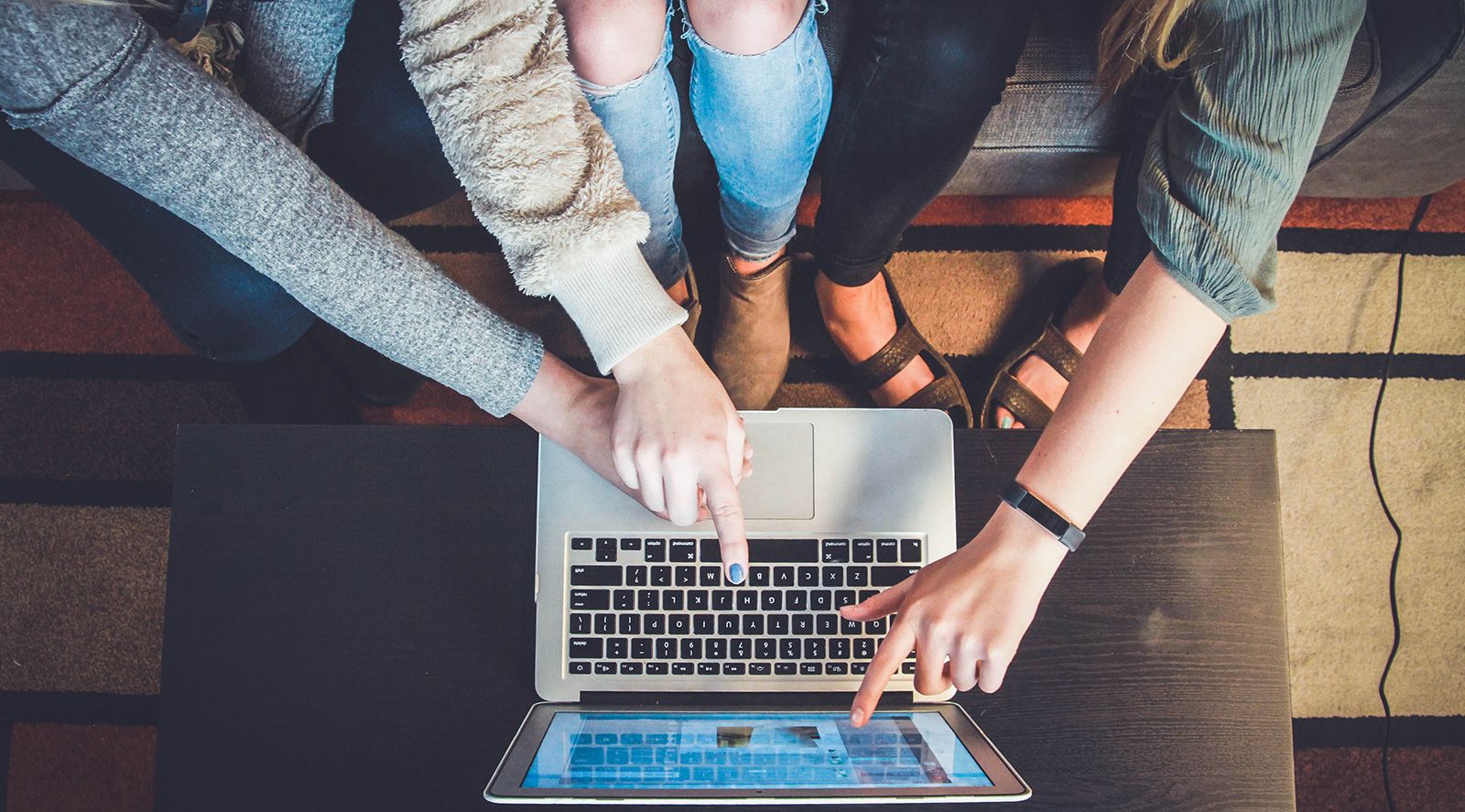 Community of practice
A peer-driven, discussion forums-based community of practice allows participants to learn through interaction, knowledge sharing, teaching others, networking, and inspiration. Debates are focused on the course critical activities (i.e. readings, case-studies and key takeaways).
Learning facilitator
A learning facilitator, who is a practitioner in the course subject field, is available as needed to steer the forum discussions, assist participants with their questions, and guide them through the learning process.
Advisory board
The course scope, curriculum and educational materials have been designed by experienced practitioners in the course subject field. Additionally, a pool of experts on management of technology innovation have revised our learning methodology and course offering to ensure relevance with real needs.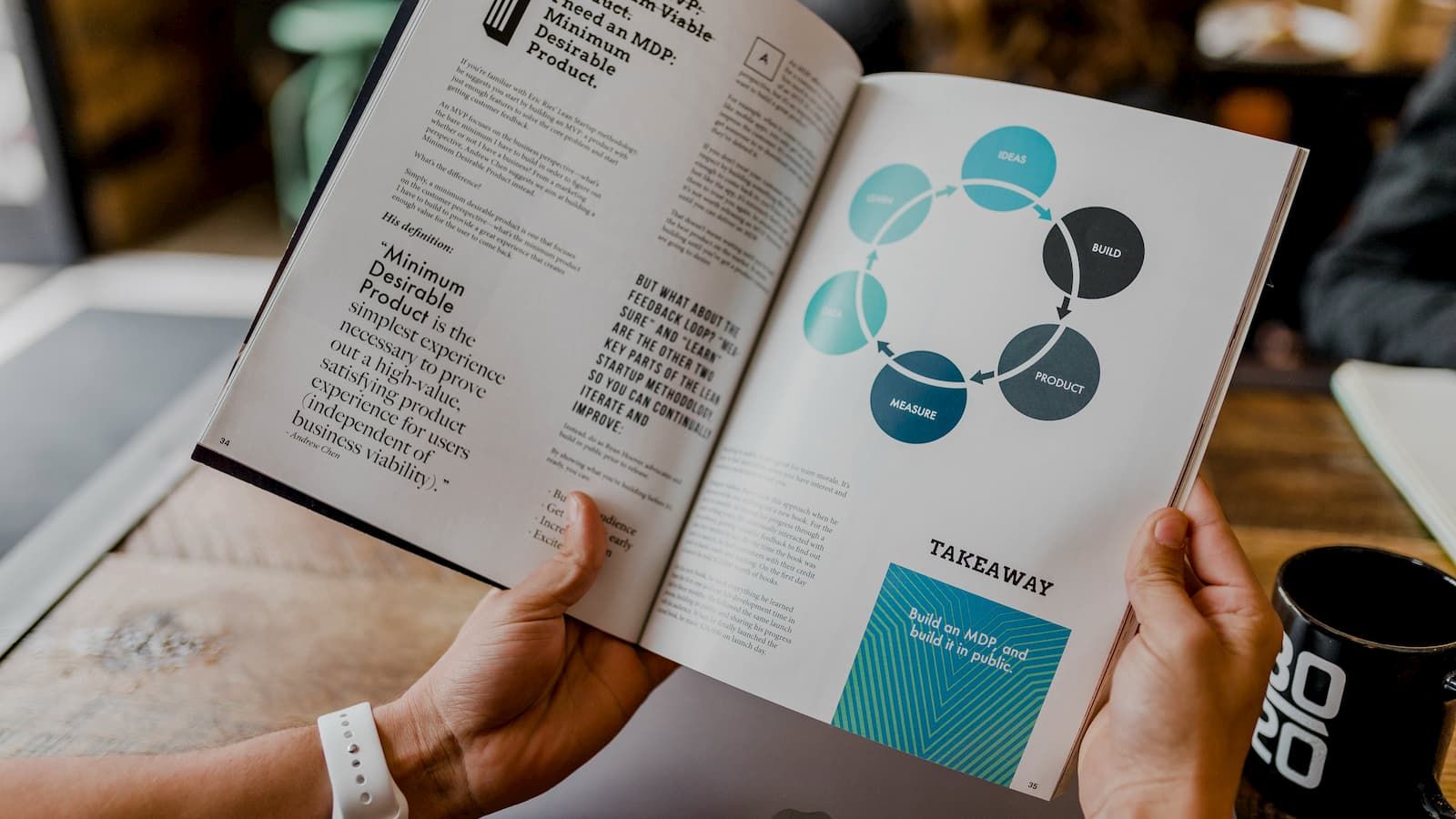 Lessons
Executive summary-style based compilation of essential key takeaways carefully selected from the relevant textbooks, academic research, and real-life experience. It allows to quickly gain knowledge on the topic.
Case-studies
Relevant case-studies addressing a given situation (simulated or real scenarios) that are analyzed and discussed to see how it has been tackled in practice. It allows to make the connection between theory and practice.
Tools
Set of key analytical tools in the subject topic (i.e. templates, procedures, analytical frameworks) developed by The Transfer Institute and also third parties. It supports the application of the learning to daily practice.
Readings
Curated situational readings to illustrate certain aspects of a topic in a given situation, context or background.it allows to gain understanding and realize the big picture.
Applied project
Business application project to be developed by participants step-by-step every week during each course module to apply the acquired learning to a real situation.
Resources
Curated resources (i.e. industry reports, position whitepapers, research insights, conferences) from relevant sources to know more about the topic and make the connection between theory and practice.
Downloadable documents
All documents are downloadable in a reader/printer-friendly format PDF document, so the course can be followed without being continuously connected to the internet, except when taking questionnaires or participating in the forum.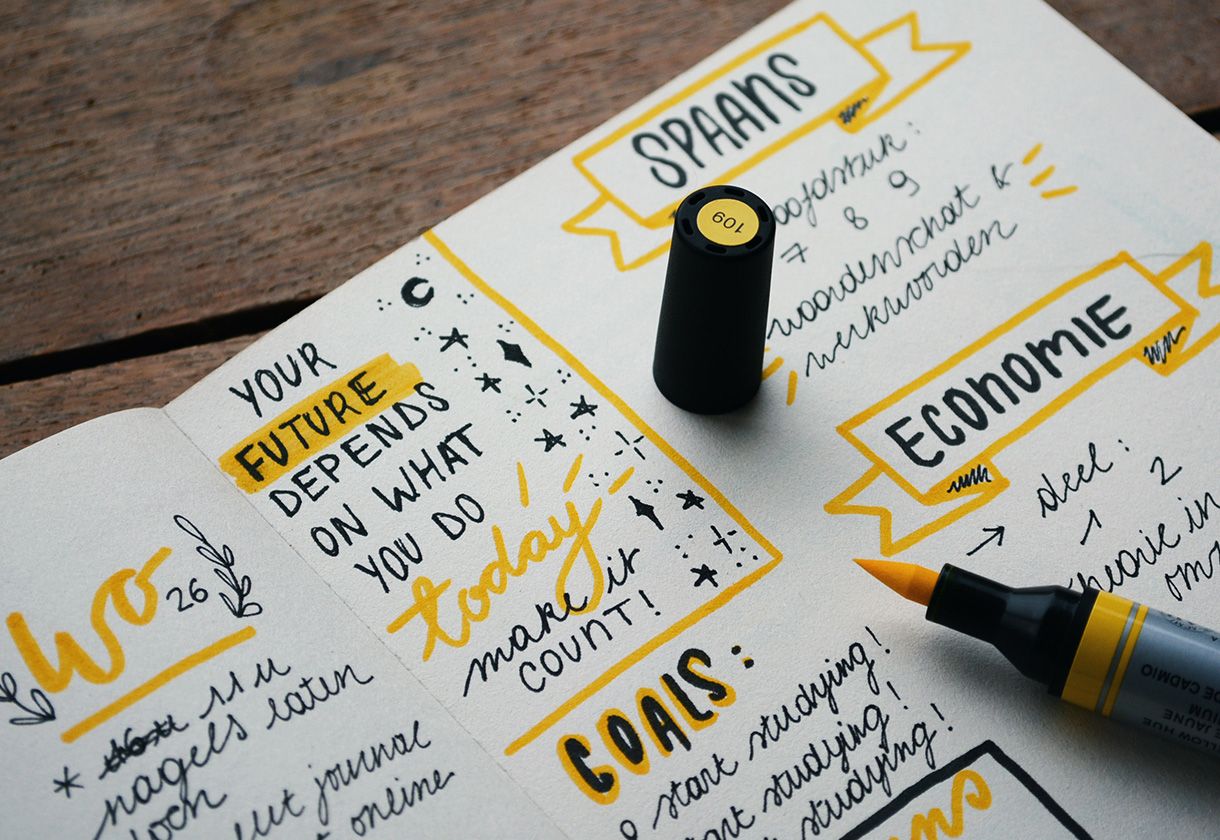 Course completion
Once all course activities are finalized (self-assessment quizzes, submission of applied-learning project, and forum participation) the course is completed (passed). The course is not graded since it is not academically but practice-oriented.
Completion credential
Upon completion of the course, participants can download the course completion credential (PDF statement of completion) though the learning platform.
Professional certification available
An additional online professional certification exam that leads to earn a "certified professional" credential in the subject field is available. Our courses prepare participants to obtain this certification to become certified professionals by the Transfer Institute. Participants need to enroll in separately.
By The Transfer Institute
This credential is issued by The Transfer Institute to formally proving evidence of the course completion. Although this document is not academically accredited, it is validated by the Transfer Institute, as a private, independent organization dedicated to the professional development of the sector, and solidly endorsed by a global community of practitioners.
Alignment with accreditation
Although our courses are not accredited by an academic organization, they are designed to be aligned with several higher education accreditation frameworks such as European Higher Education Area (ESG), US Council for Higher Education Accreditation (CHEA), Distance Education Accrediting Commission (DEAC), EFMD Quality Improvement System (ESQUIS), and Chico Rubric for Online Instruction (California State University).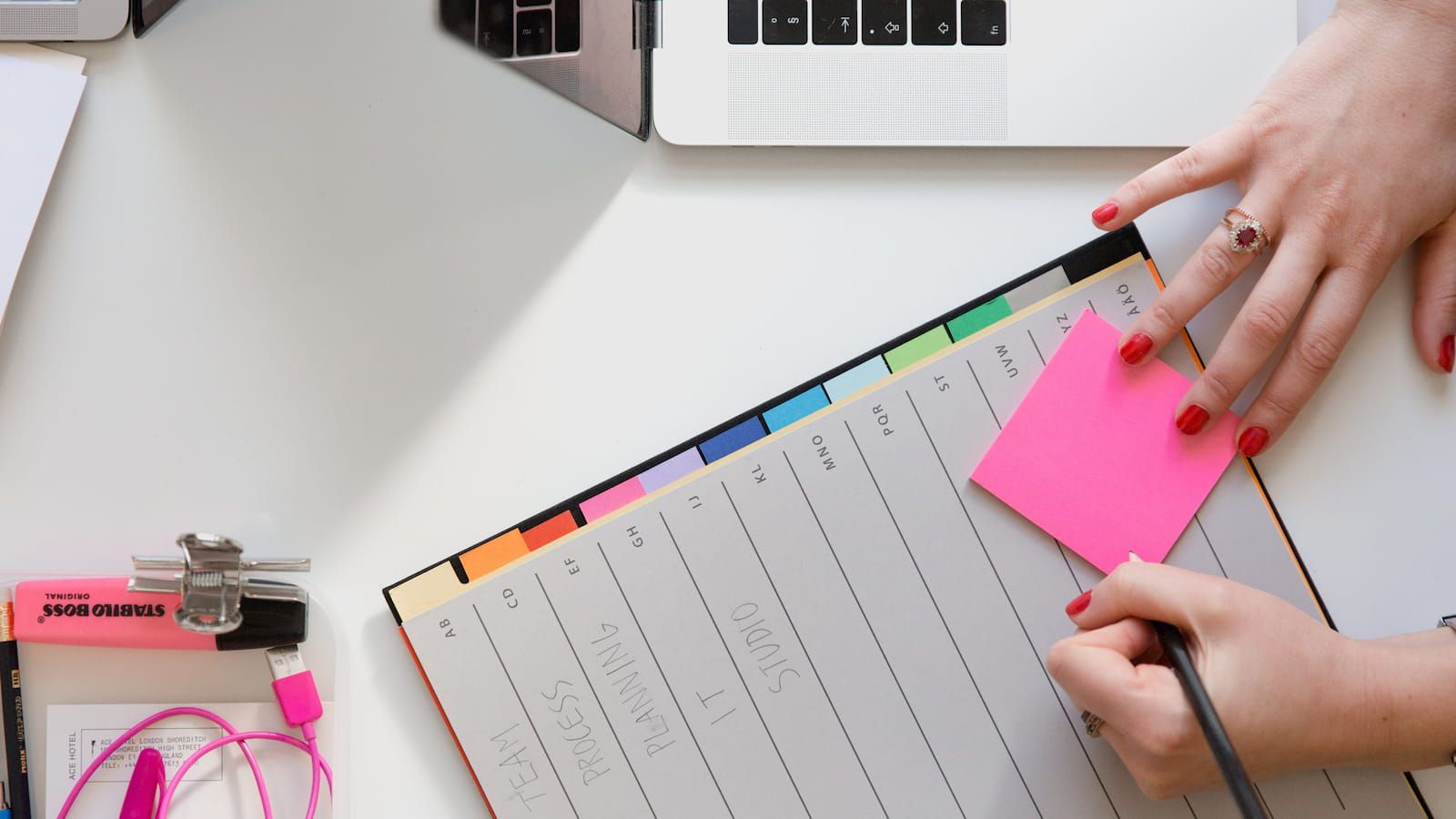 Learning pyramid
The Transfer Institute learning methodology is based on the "Learning Pyramid", which suggests that high percentages of retention of information and learning experience are achieved through teaching others (i.e. giving feedback to peers on specific projects), practice doing (i.e. applying acquired knowledge to a real case), discussion (i.e. interacting with peers), and demonstration (i.e. learning through case-studies, readings, and tools).
Learning stage
Course participants learn by using a number of resources from the educational material package, which include lessons, case-studies, analytical tools, and readings. Estimated workload is 1-1.5 hours / week.
Interaction stage
Course participants interact with peers trough the discussion forums to share their views about the key takeaways, case-studies, tools and readings. Estimated workload is 0.5-1 hours / week.
Application stage
Course participants tackle a real situational case by applying the acquired learning to a step-by-step project. Estimated workload is 1.5-2.5 hours / week.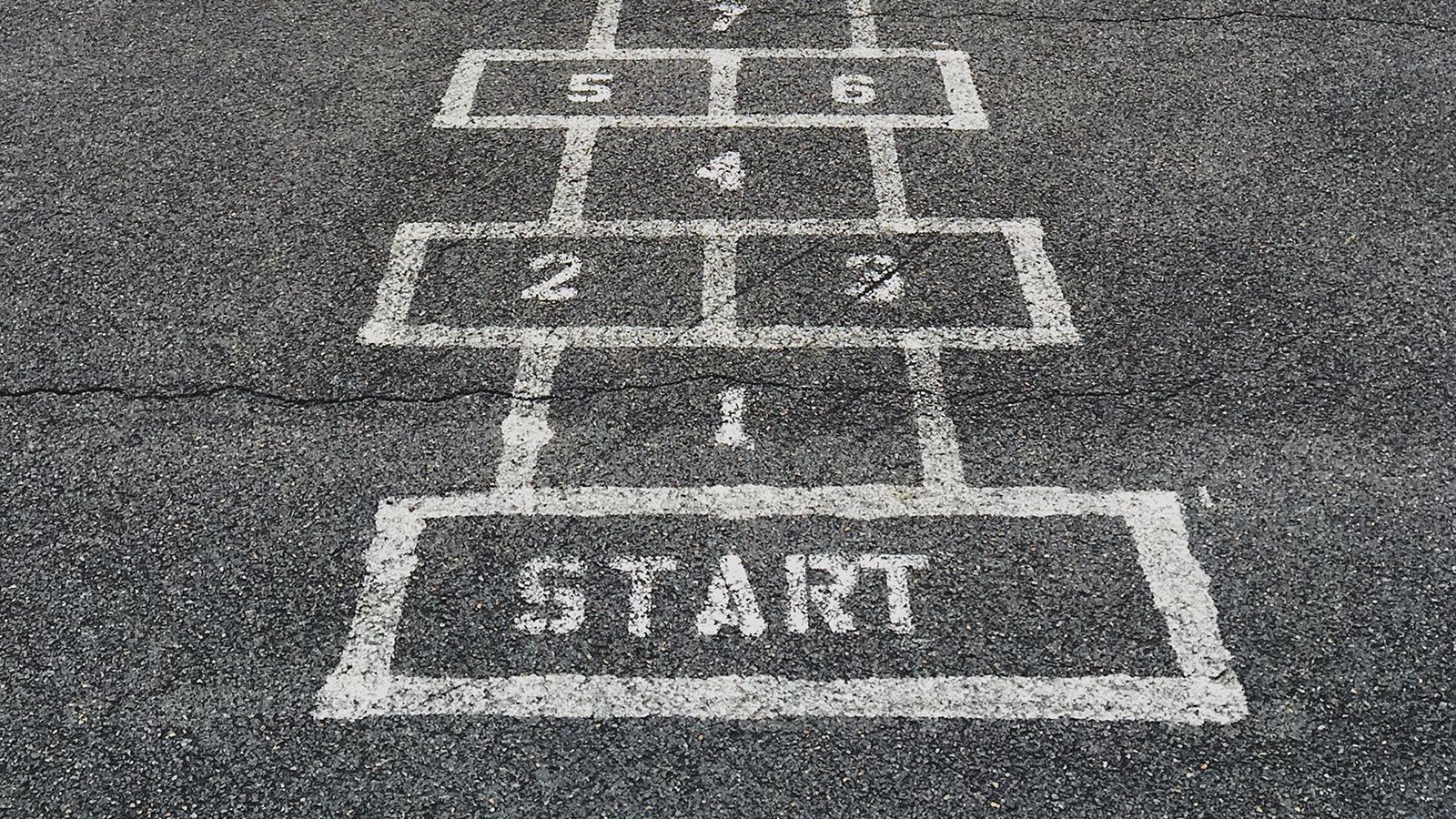 Weekly routine
The Transfer Institute online learning experience is based on a self-paced, practice-doing and participant-driven routine. Each week you have the opportunity to learn, interact, and apply, according to the course syllabus. To get the most out of the course, we encourage to engage with your fellow learners and practice your new skills in the business application project.
Self-discipline
To be successful in a course, we recommend planning for about 3-5 hours of work per week to consume the provided educational materials, engage in discussion and reflection, and complete the project assignment. Although you have unlimited time to complete the course, we advise to have a certain degree of self-discipline to achieve the learning objectives.
---