Registration and payment in courses and certifications
---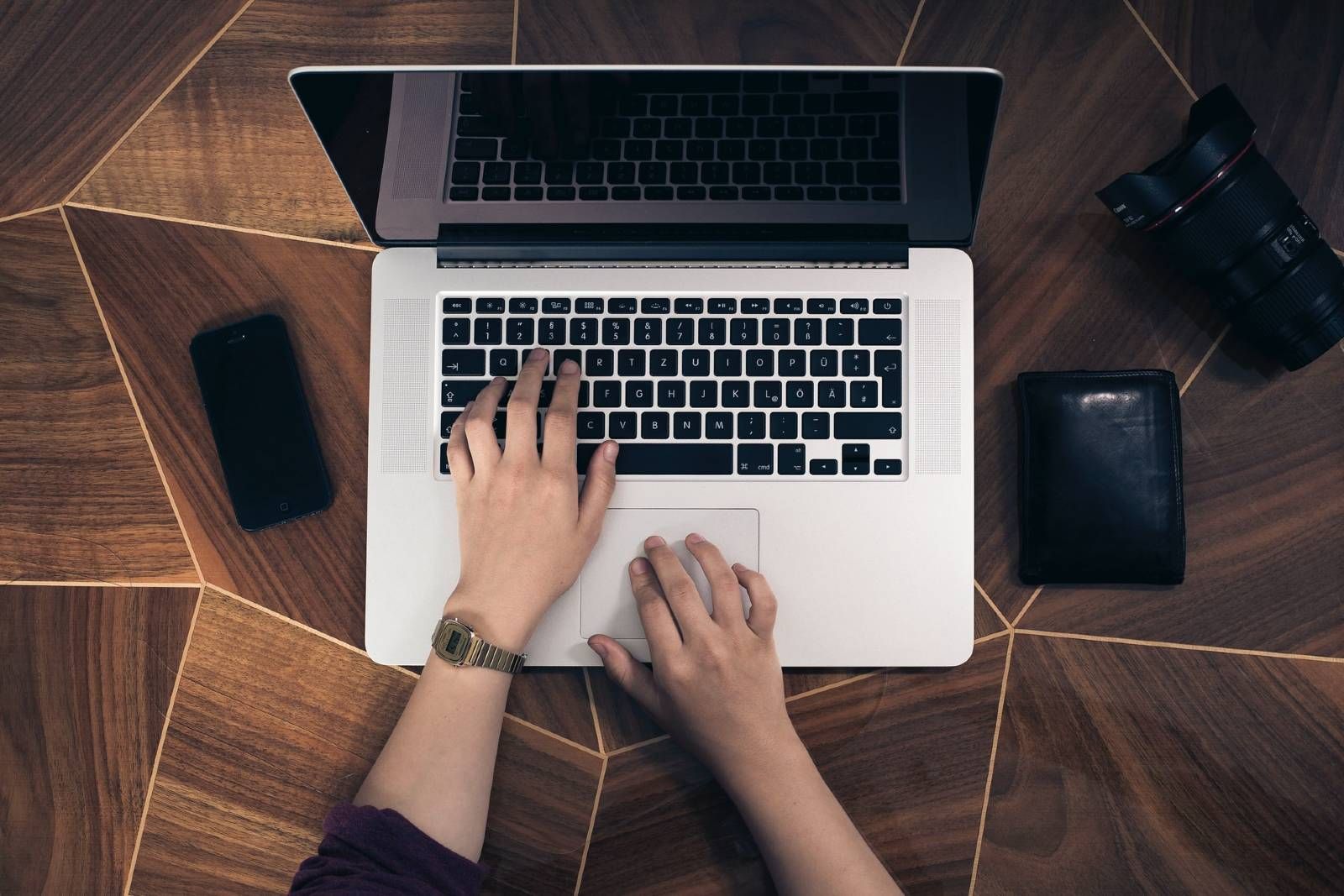 Online store
By clicking on the link under pricing options -at each course or certification- you will be automatically redirected to our online store. You may start by clicking on the "Add to cart" button and then on the "Proceed to checkout" link.
Checkout process
After filling the billing details and selecting the payment mode you may place your order. You may also create an account so the website will keep your data for future orders.
Coupon
You may apply a discount coupon code -if any in the store cart page.
Several participants
If you wish to enrol more than one participant, you can do so by increasing the "Quantity" number in the store cart page.
Several courses or certifications
If you wish to enrol in more than one course and or professional certification, you can do so by clicking on the "continue shopping" link in the store cart page, so you can choose other items from the store.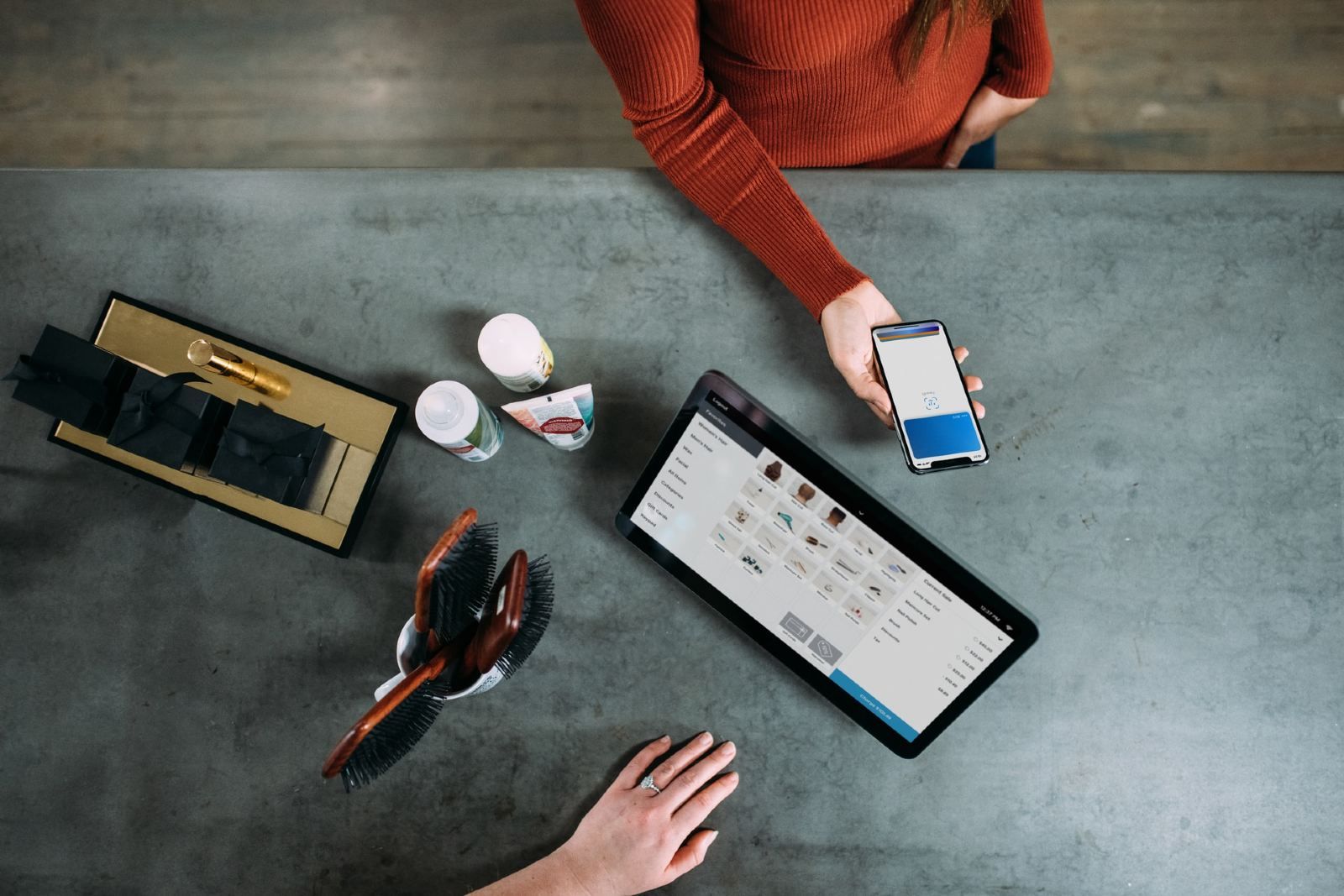 Cost
Prices of courses and professional certifications are shown in EURO (€) and include all taxes.
Payment options
Payment can be done via Paypal, credit card, and bank wire (direct bank transfer).
Instant payment
You may choose Paypal and credit card for instant payments, so you may start immediately after we confirm the payment reception.
Bank wire
You may also choose wire to our bank account, which is located in a Spanish bank (European Union SEPA payment rules). Details to be sent during the order process. It will take some days to receive and confirm the payment.
Invoice
You will automatically receive an attached pro-forma invoice when placing your order. Once the payment is confirmed, you will automatically receive an attached final invoice.
Access to the course
You can start the course immediately after completion of the payment and confirmation by The Transfer Institute. After that we will send you the information to access our learning platform. Please note it may take some hours for us to confirm the validity of the payment.
Corporate registration
If you want to make a corporate registration and need a specific invoice, you may tell us so in the textbox "Additional information / Order notes" in the checkout page. Please contact us in case any question.
Group discounts
Please contact us in to check the available discounts for group enrolments.
Legal terms
Please check out our legal terms and conditions to know more about it.